Home > Industries > BMS

BMS

Sep-2013

on this page:
Introduction to BMS

Introduction

Field of Application

Benefits of BMX

IC systems and BMS

Experience in BMS

Built BMS by IC systems
---
Introduction to BMS
---
Introduction
BMS(Building Management System) is a computer-based control system installed in buildings that controls and monitors the building's mechanical and electrical equipment such as ventilation, lighting, power systems, fire systems, and security systems. A BMS consists of both software and hardware components.
---
Field of application
Building Management Systems are most commonly implemented in large projects with extensive mechanical, electrical, and plumbing systems, it can be used where controlling one or more of the below list is required:
-lighting control.
-Electric power control.
-Heating, Ventilation and Air-conditioning(HVAC)
-Security and observation.
-Access control.
-Fire alarm system.
-Lifts, elevators etc...
-Plumbing.
---
Benefits of BMS.
-Increased level of comfort and time saving
-possibility of individual room control
-Increased staff productivity
-Effective monitoring and targeting of energy consumption.
-Improved plant reliability and life.
-Effective response to HVAC-related complaints.
-Save time and money during the maintenance.
-Ease of information availability problem.
-Computerized maintenance scheduling.
-Early detection of problems.
-Remote Monitoring of the plants (such as AHU's, Fire pumps, plumbing pumps, Electrical supply, STP, WTP etc.).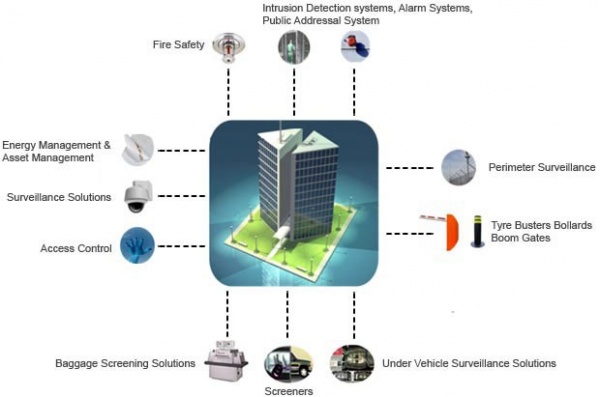 ---
IC systems and BMS
---
Introduction
IC systems is a leading companies in the design and implementation of Automation and control systems, It has been contributing and applying control systems in the local market and industry since 2002.
---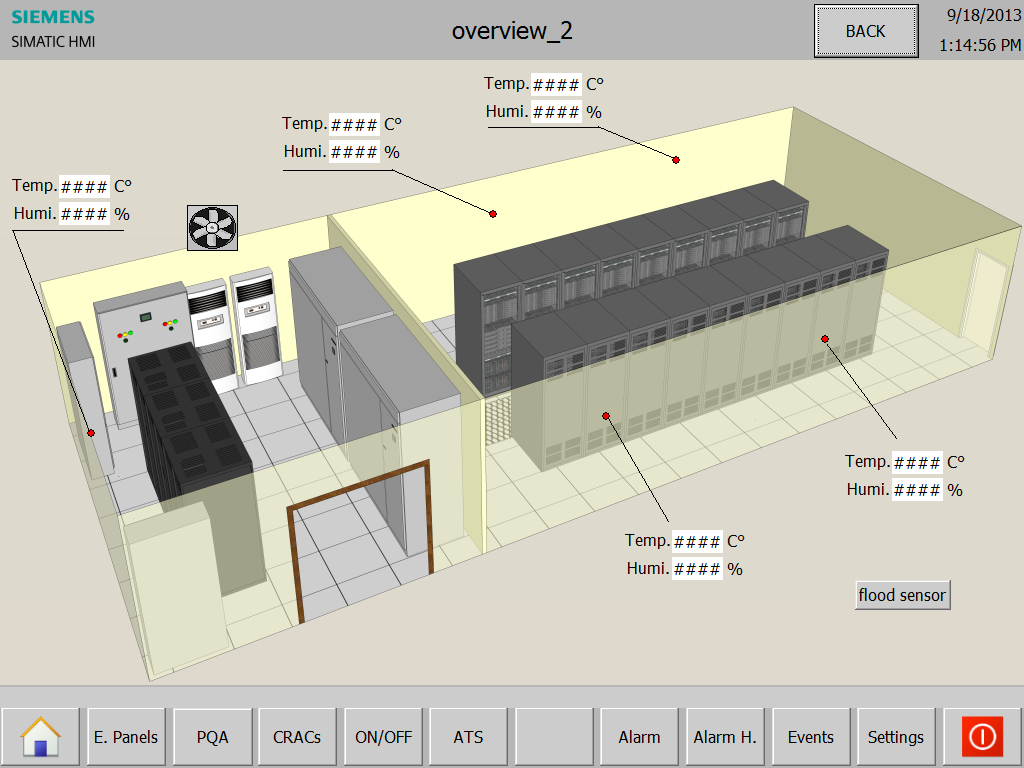 Among the long list of the Automation systems that IC systems designed, build, contributed in, and supervised, there were two sophisticated BMS systems: